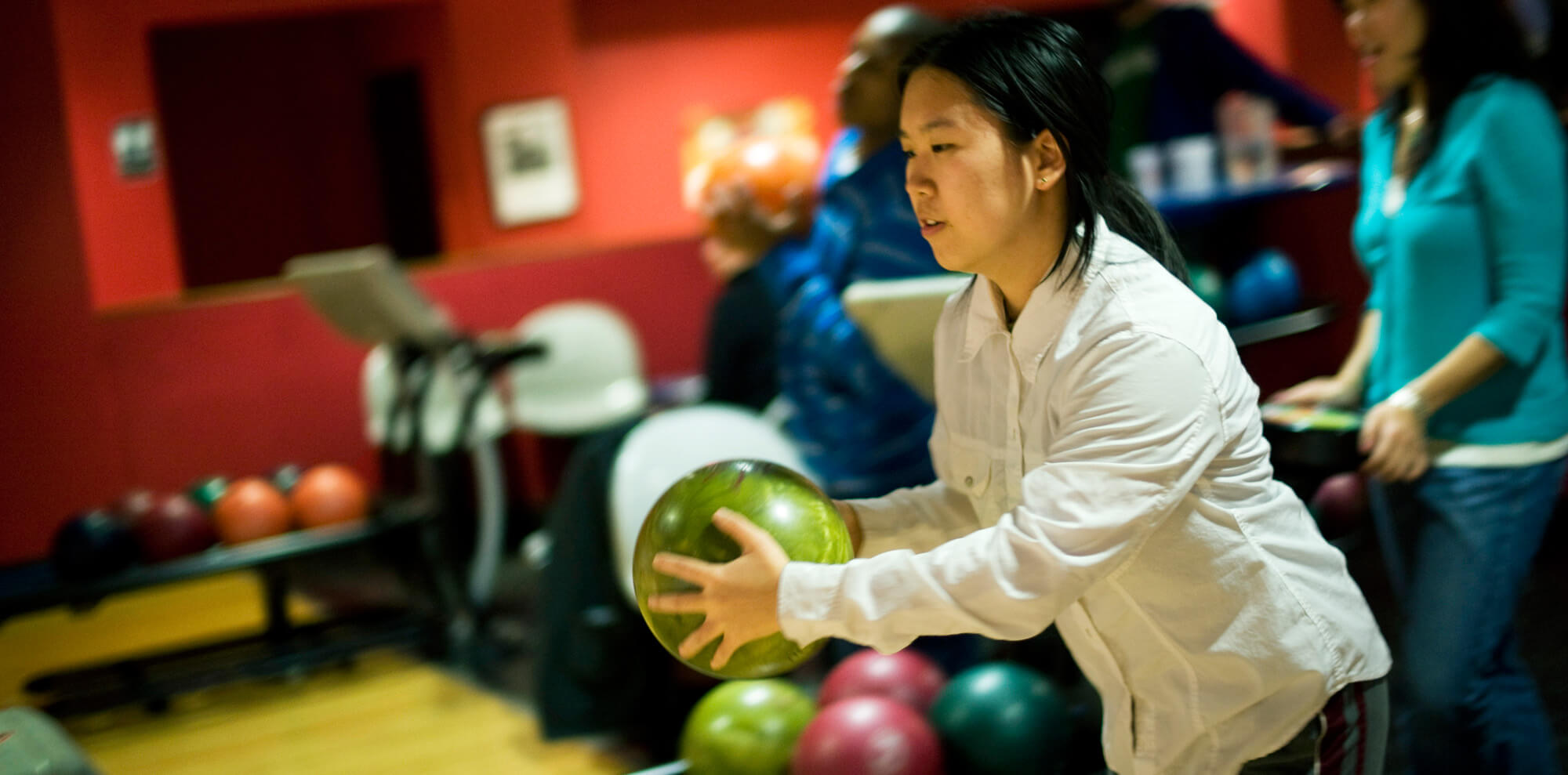 Find an Agency
Locate an agency website in your community
Bowl for Kids' Sake is Big Brothers Big Sisters of North Wellington's longest running and premier fundraising event, where people like you get together with friends, family, and co-workers and have a fun time bowling in support of Big Brother Big Sister mentoring programs in your community.
Create your team of 4-6 participants, select your date and time-slot, and start collecting pledges in support of the children and youth enrolled in our life-changing mentoring programs.
Dates for 2019 are February 10, 24 and March 3.
To Register, please contact teri.dykeman@bigbrothersbigsisters.ca or call 519-323-4273
Bowl for Kids Sake 2019 – In the News
NEWS CODE CALLING CODE HERE