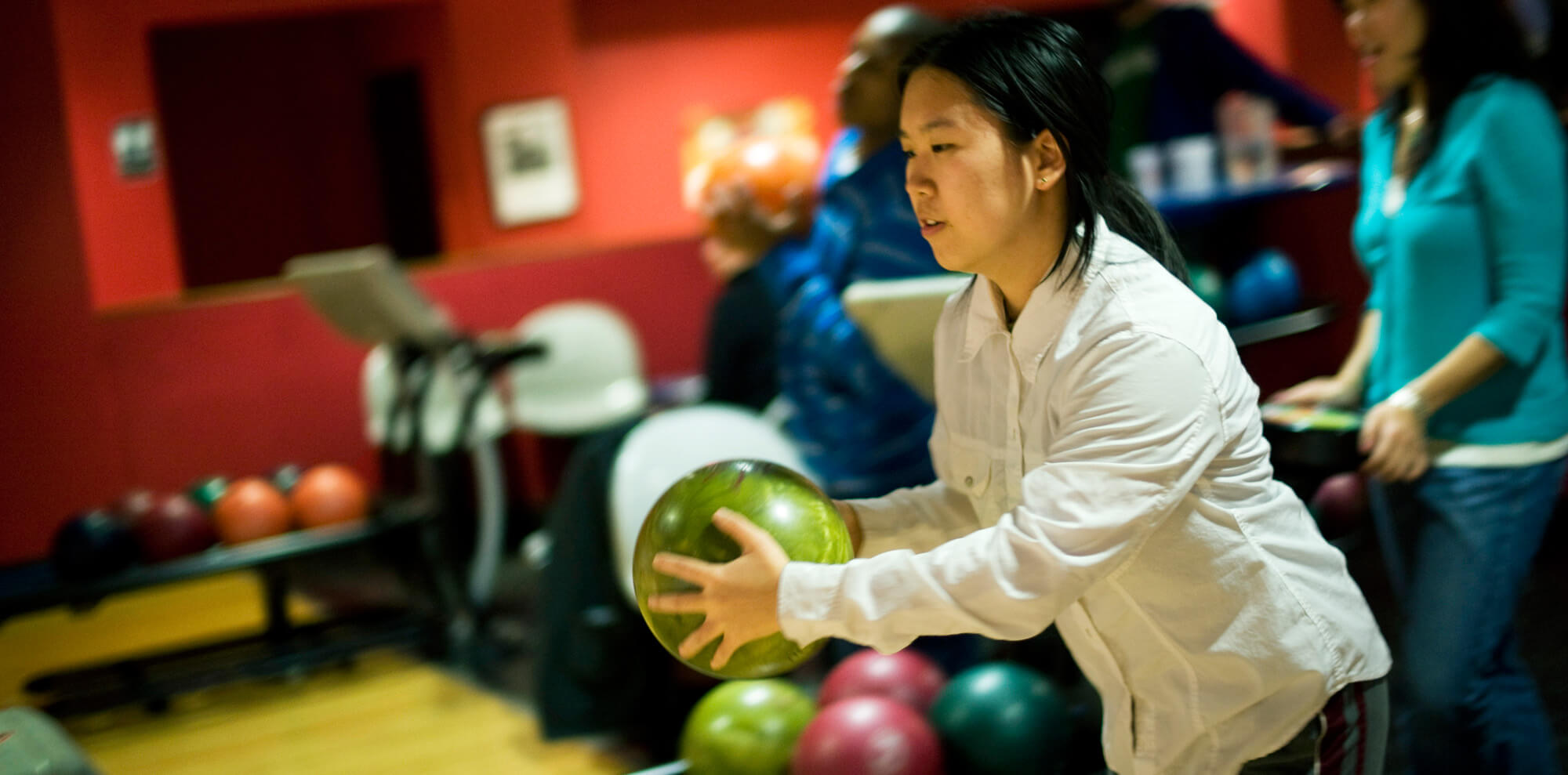 Find an Agency
Locate an agency website in your community
BOWL FOR KIDS SAKE CAMPAIGN 2022
Please continue to support our Bowl for Kids Campaign 2022!  Unfortunately, due to the newest lockdown measures and the highly contagious Omicron variant, we will not be able to host our traditional Community Bowling Sundays throughout February and into March in order to protect the safety and health of our communities.
We are still hopeful that you will continue to support our agency, our campaign runs from February 13 – March 6.  During these trying times and isolation, the mentoring work we do with at risk children and youth is more important than ever for our childrens' mental health and well- being!
Whether you choose to make a donation through our website or etransfer to office_bbbs@wightman.ca or by mail to PO Box 1311, Mount Forest, On N0G 2L0, and/or collect pledges from family and coworkers, or give a corporate donation, and call 519-323-4273 to arrange drop off of cash –  these are all great ways to support our event.  Our Bowl for Kids Sake has always been our largest fundraiser and our agency relies on these funds to offer our services free of charge to those children and youth in our communities in need.
GET CREATIVE –You get to choose how, when, where and if you want to bowl!  Bowl from your home, backyard, workplace or anywhere you choose! Use a plastic bowling set, have a game of 'Wii Bowling'.  Get creative and plan what household items you can use for making your own bowling alley (pop cans, water bottles, dominos, snow, etc). The possibilities to entertain yourselves is as endless as your creativity.  Simply have fun!!
Please email us any photos or video, we would love to share them on our facebook page and website!
For more information, please email:
teri.dykeman@bigbrothersbigsisters.ca
or call 519-323-4273
Thank You so much for Your Support!
Bowl for Kids Sake 2021 – In the News
NEWS CODE CALLING CODE HERE